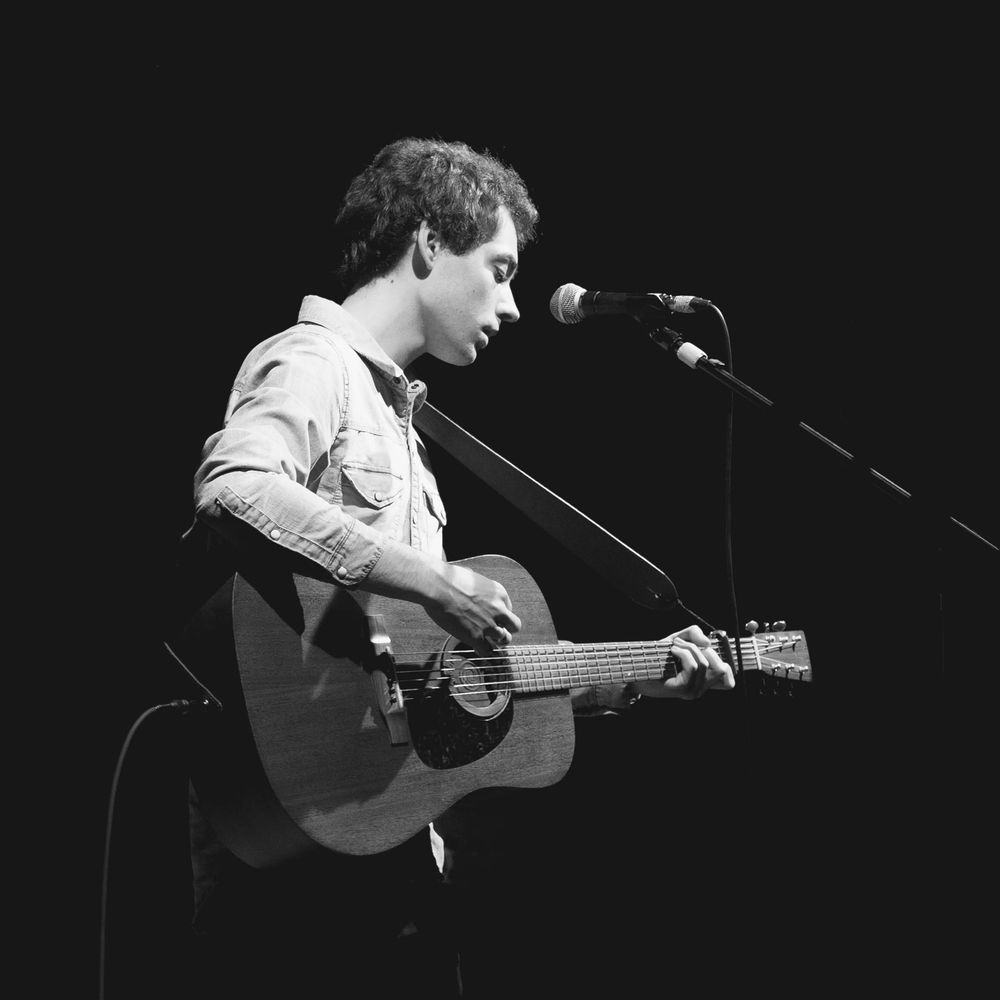 Jon Busselo is an independent singer-songwriter and producer whose music combines Folk, Country and other similar styles that often fall under the umbrella of Americana music. He records and produces all of his songs in his home studio, in the Basque Country, Spain.
In 2019 he released his first full-length album, Transit, which is a collection of songs that were previosuly published as a demo and shared among family and friends. Later in 2020 he released his second album, Strangeland, a more mature and polished record that continues the musical journey established by its predecessor.
Since 2017 he has been a member of the Stringedwood musical collective, made up of Folk singer-songwriters from the Basque Country. Now he aims to continue writing new music with the idea of releasing new albums in the future.